Date: 1/7/2023 (Sat)
Please note the new date is 1/7/2023 (Sat) & we got early bird ticket for all of you!!!!!
After 3years, we are happy to announce Surfers Party is back this summer! Everyone is welcome to join! It doesn't matter if you are a surfer or not!!
If you are interested in the beach vibes or surfing culture come join us!!! connect and share with like minded people enjoy the beach vibes & surf atmosphere!!
Bring your fellow surfers & friends to Lower Cheung Sha Beach & Lantau Grocer! A place with an exotic style for chilling, relaxing and surfing, a great place to feel like you are on vacation just a stones throw from the city.
Delicious BBQ/ smoked food, Free Music Jam, Live music, lucky draw, local market during the Surfers' Party!!Also, Special offer for Surf Lessons, etc…all of this and more awaits you!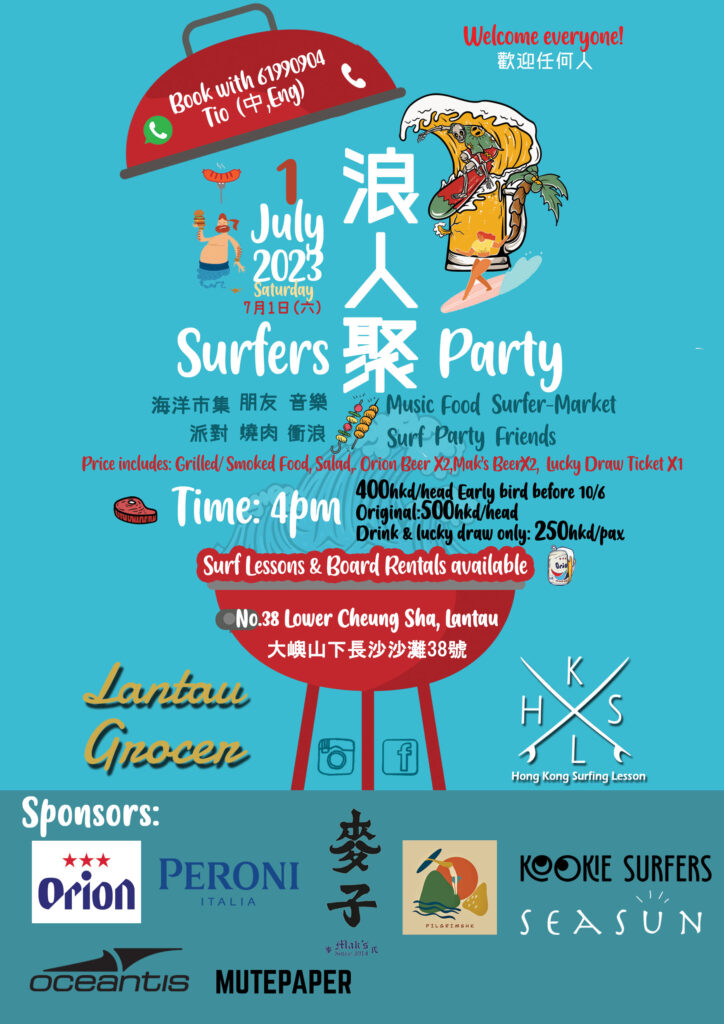 2023 Surfers' Party
Organizer:
Hong Kong Surfing Lesson X Lantau Grocer

Time: 16:00- 21:00
Venue: Lantau Grocer, No38 Lower Cheung Sha Village Lantau Island
Ticket includes:
Delicious BBQ/ smoked food (Cooked);
Orion Beer x 2;Local Craft beer Mak's Beer x2; Lucky draw ticket x1
(loads of gift include big prize SURFBOARD, body board, rashguard, wetsuit top, towel clothes, beach chair, tshirt, cooler bags, etc)
Also, we have beach live music, local market, Special offer for Surf Lessons (400hkd/pax), etc…
Early Bird ticket before 10/6: 400hkd/pax
Original Ticket Price:500hkd/pax
*First 10people register for Surfers' Party: Get Peroni Cooler bag /Towel x1
Chilling Ticket Price:250hkd/pax
Include lucky draw ticketx1 ,Orion beer x2 ,Mak's beerx2

Quota: 50-100pax (First Register-First Serve)

Brief Time Table:
1600-1700 Local Market, Registration, Chill
1700-1900 Foodie
1900-2100 Lucky Draw & Live Music & Chill
Hong Kong Surfing Lesson:
Special Offer for Surf Lesson!!!
If you purchase the Surfers' Party Ticket, you can add 400hkd to join the group surf lesson, Original price: 550khd!!
Book in advanced with Tio.
Time slot:
A. 900-1030
B. 1040-1210
C. 1230-1400
D. 1410-1540
E. 1550-1720
*Special offer for people who only want to join surf lesson & are not joining the party: 480hkd/pax (Original: 550hkd/pax); Only for 1/7/2023 (Sat)

Some of the Sponsor Gift:
Local Ocean Market: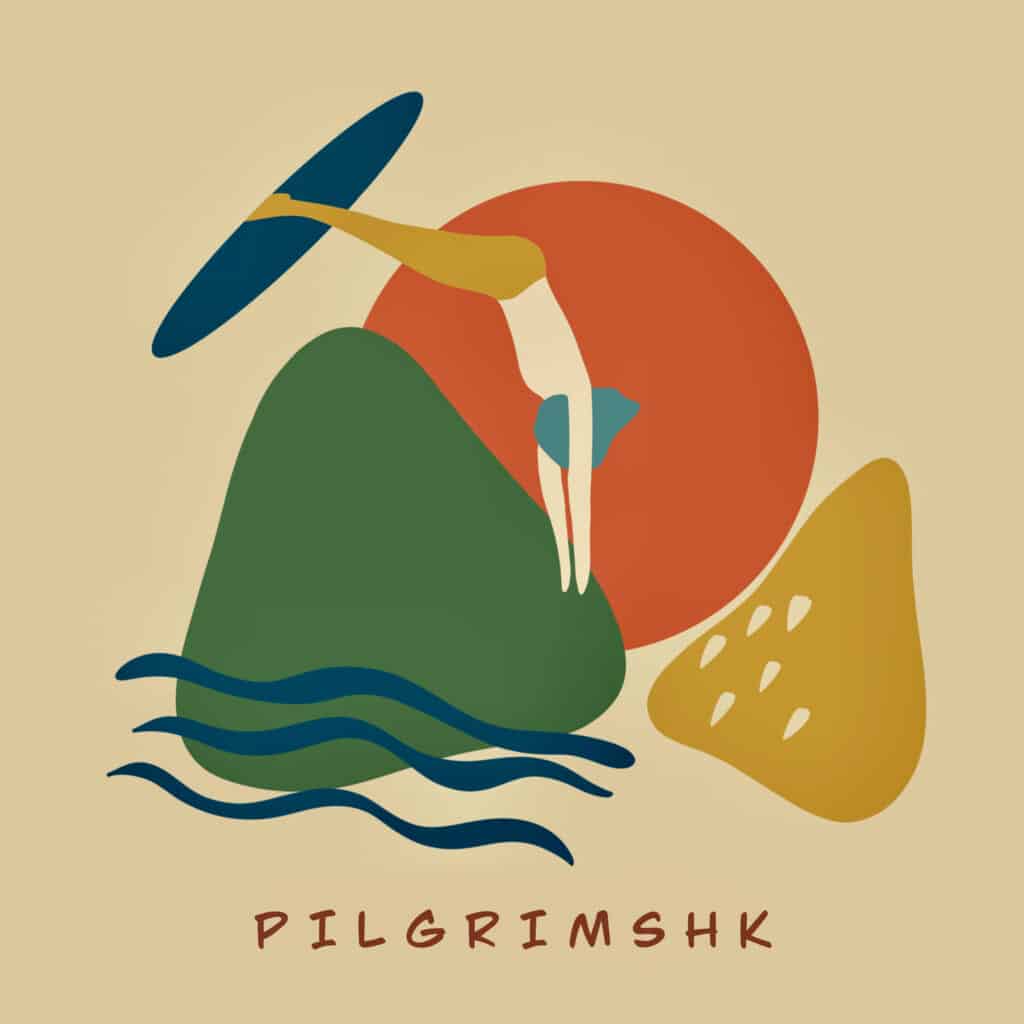 Live Music Jam
Surf lesson for sale |OG Sai Wan Gang (not gang gang)
Performer Avory, not only is this dad a qualified ISA surf instructor, he's also an IT consultant professional. Yes Jack of all trades – about to send some groovy blues and pop sounds to the wild ones in Cheung Sha!!
Welcome anyone to do music jam that day too!!!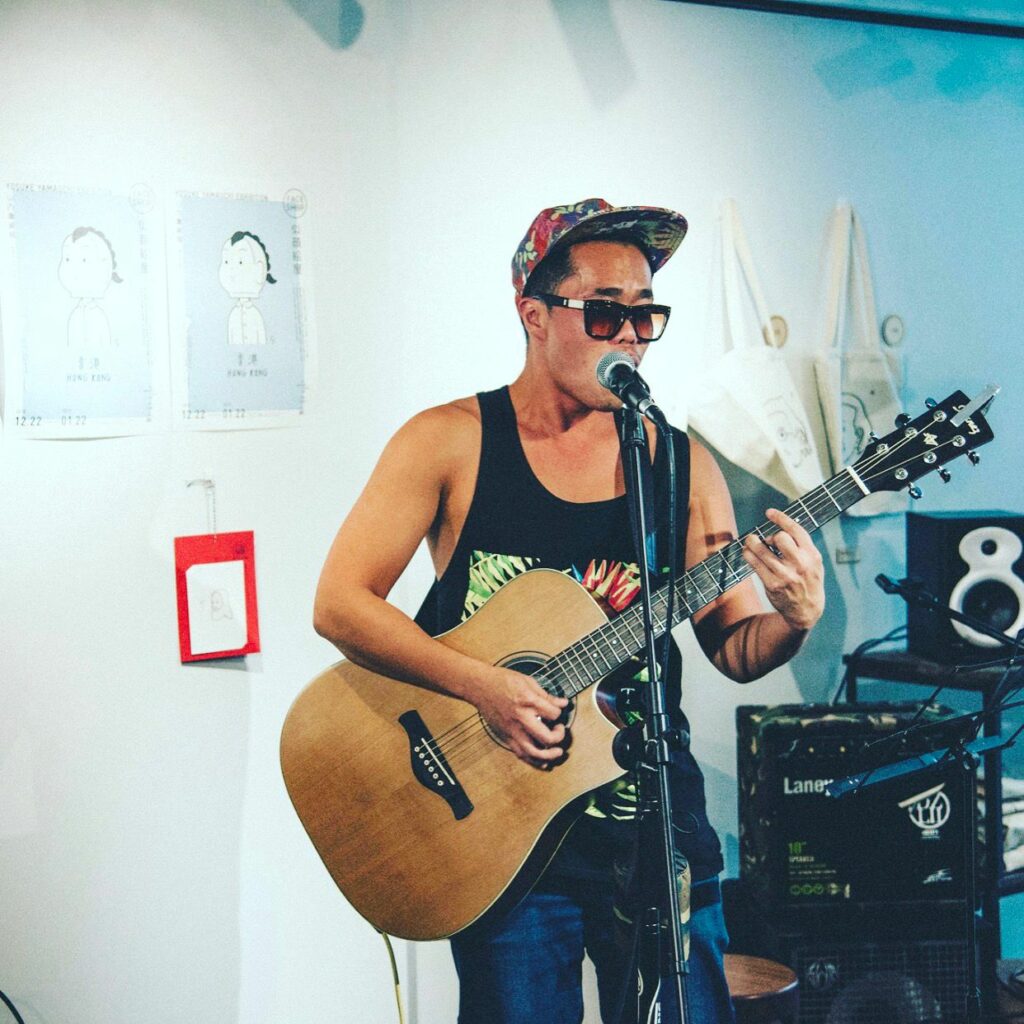 Board Rental:
Walk-in rental available at Lantau Grocer
HKSL students can book in advanced with Tio
Payment:
1) Hang Seng Bank:769-309-881-883 Hong Kong Surfing Lesson
2) Fps ID: 100479831
*Whatsapp your receipt after the payment, spot will be confirmed after the payment
Wave Forecast:
Updated here when it is released.

Brand/ Company Cooperation & Sponsorship:
We are looking for brand cooperation and sponsors, if you're interested, please send e-mail to hongkongsurfinglesson@gmail.com
OR whatsapp 61990904 Tio

Wanted:
Market: Local small business; selling products related to ocean/ beach/ surf/ sport
Sponsors: Any kinds of sponsor for welcome gift/ lucky draw gift; include sticker/ gift/ beer, etc.
Brand: Related to surf/sup/ beach wear; Welcome to do demo day

Transportation(1) From Tung Chung MTR: Take Bus11/23/A35 (30mins) or taxi (20mins) to Lower Cheung Sha Beach (Cheung Sha Ha Tsuen) 下長沙沙灘 (長沙下村)
(2) From Central/ Muiwo: Take ferry from Central pier 6 to Mui Wo, then Bus no.1 (15mins) to Lower Cheung Sha Beach (Cheung Sha Ha Tsuen) 下長沙沙灘 (長沙下村) or taxi

Memories of Previous Surfers' Party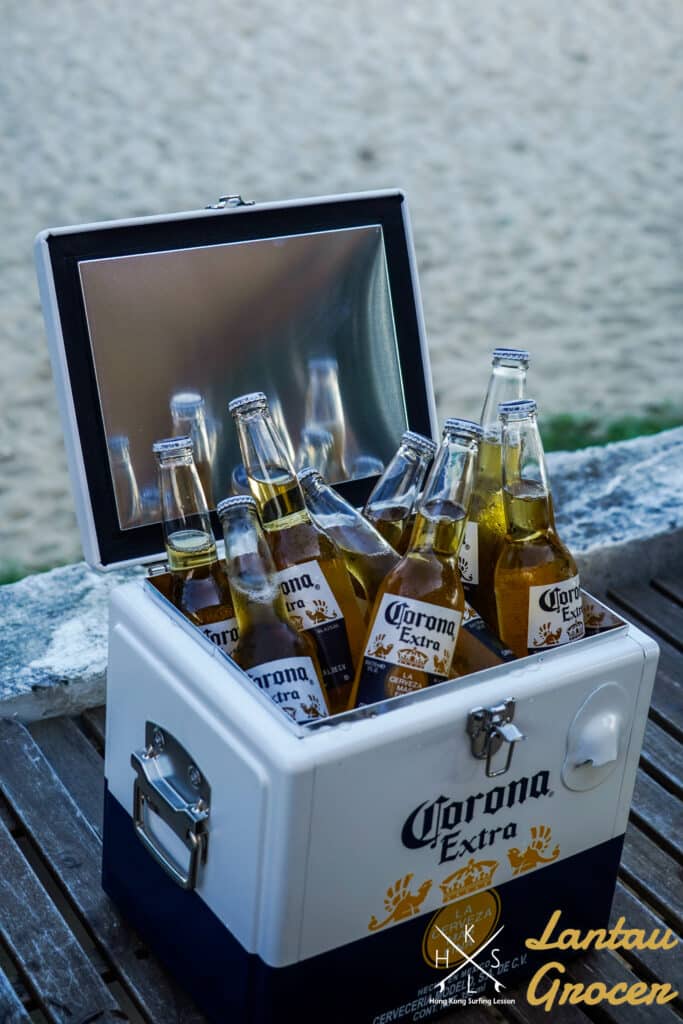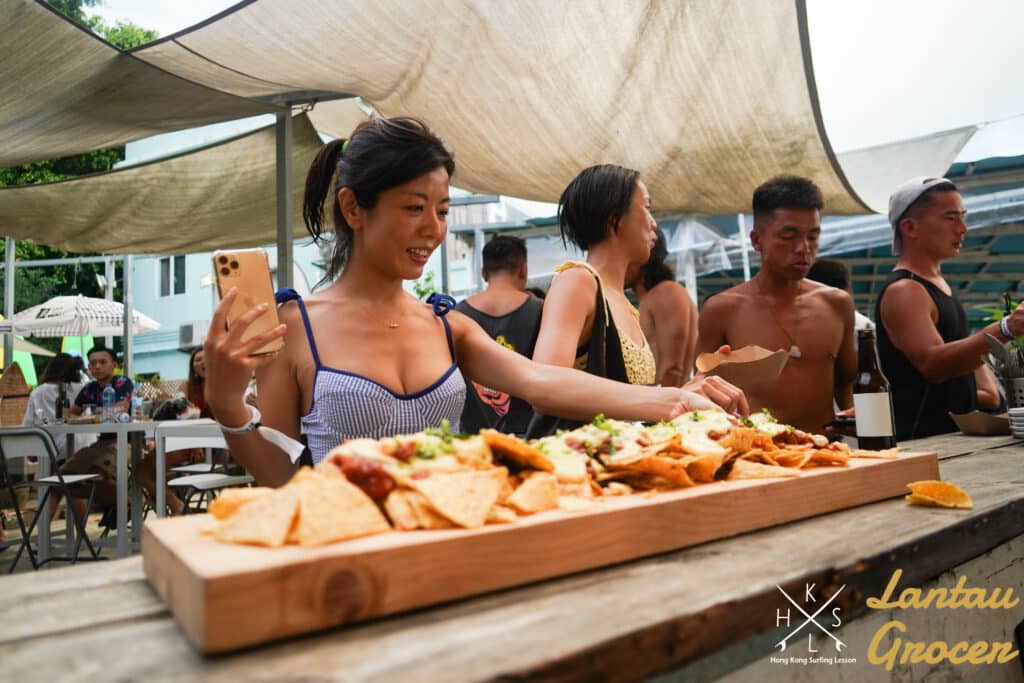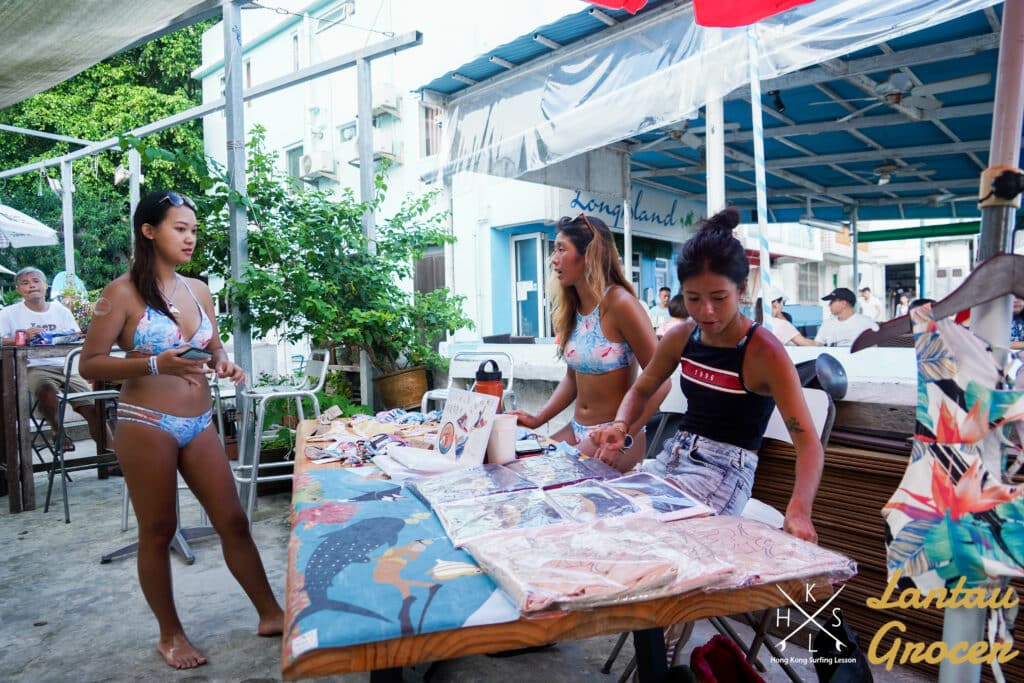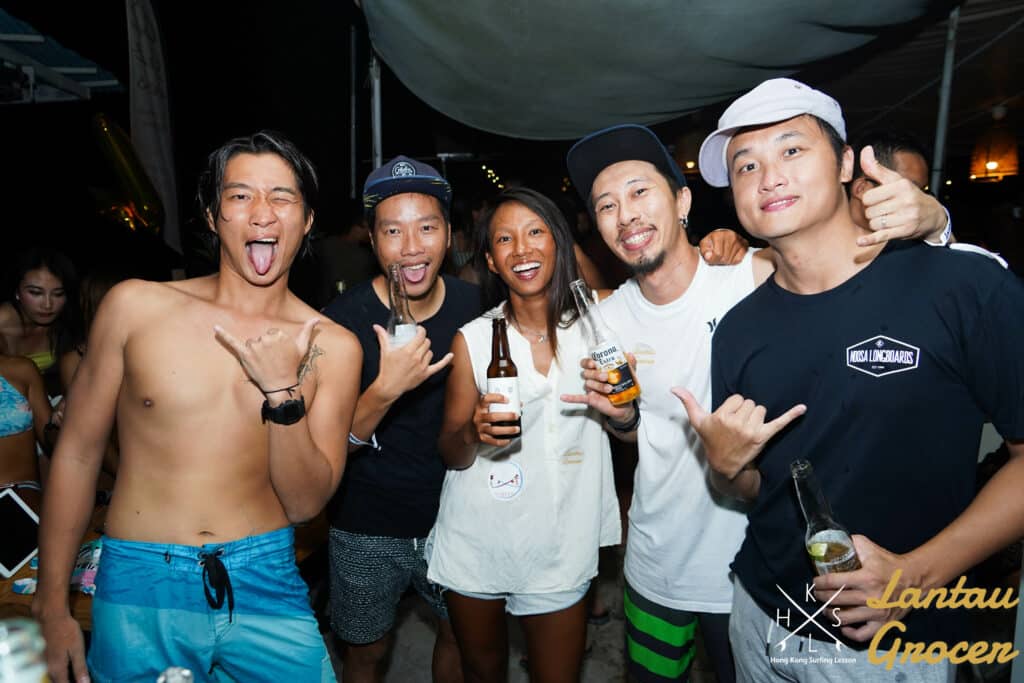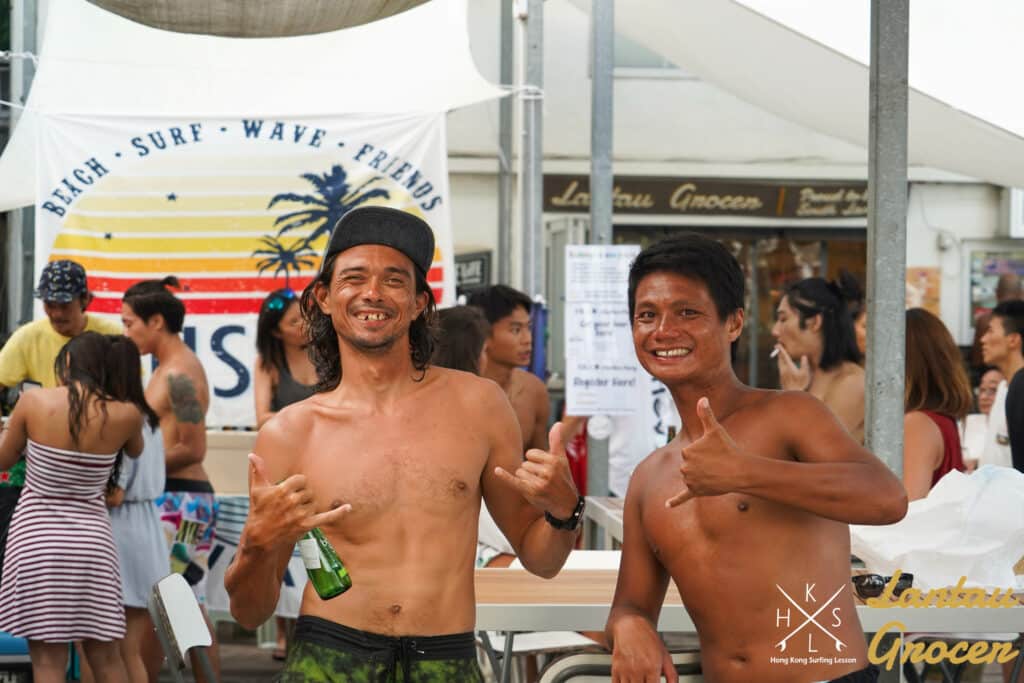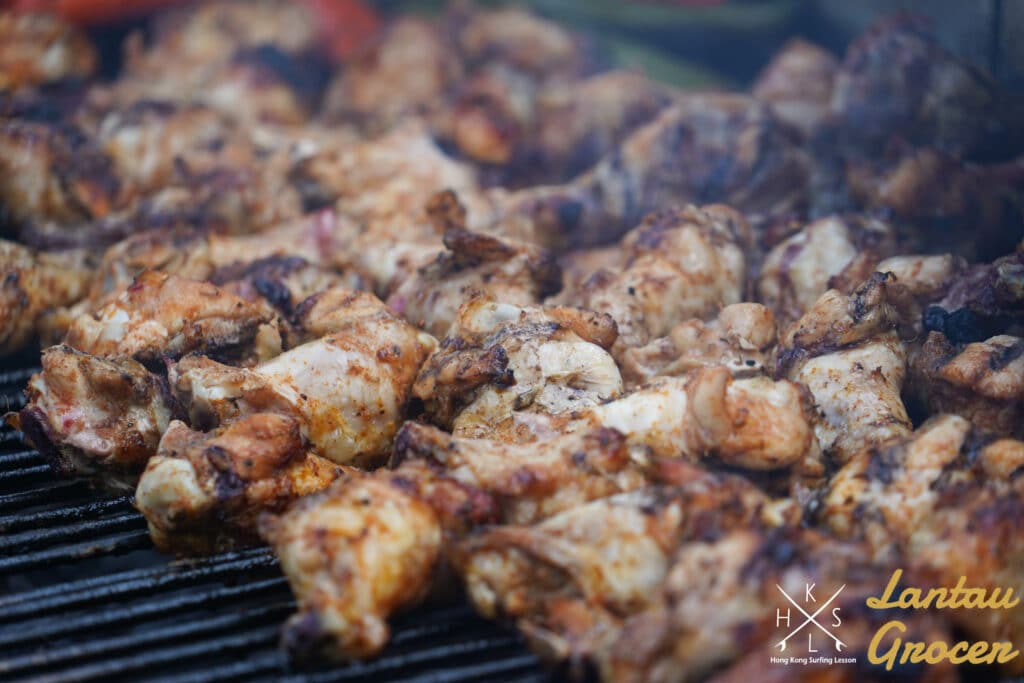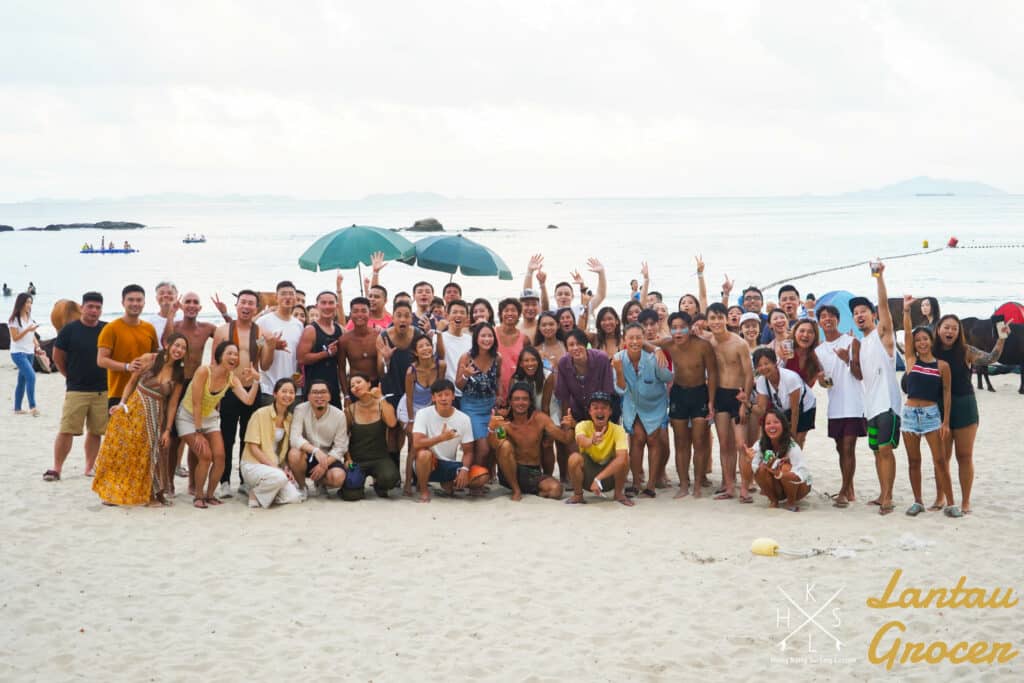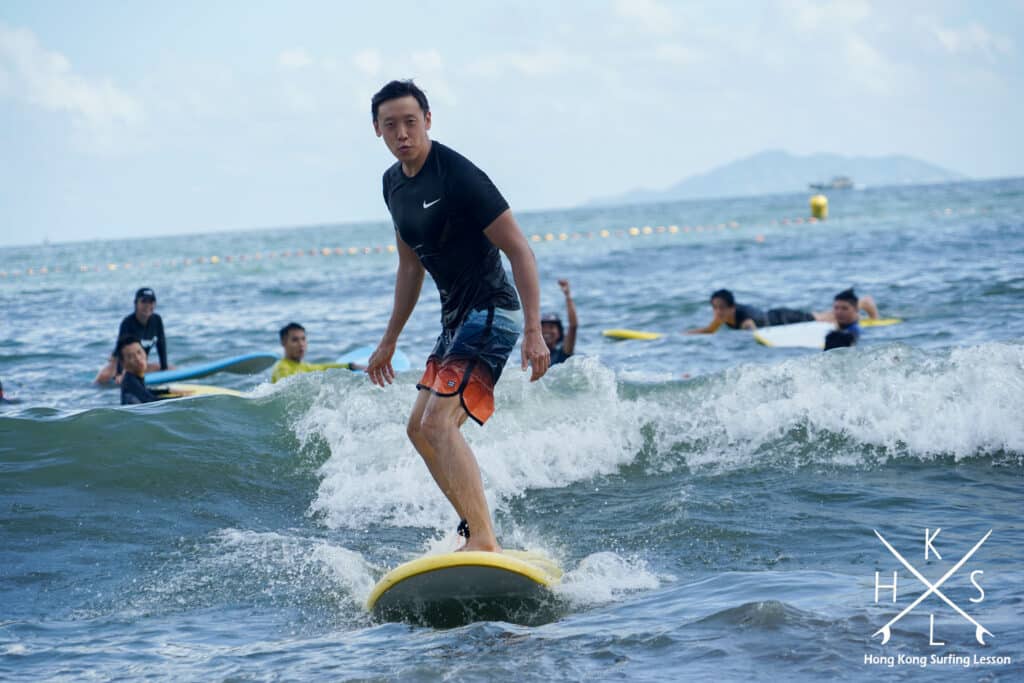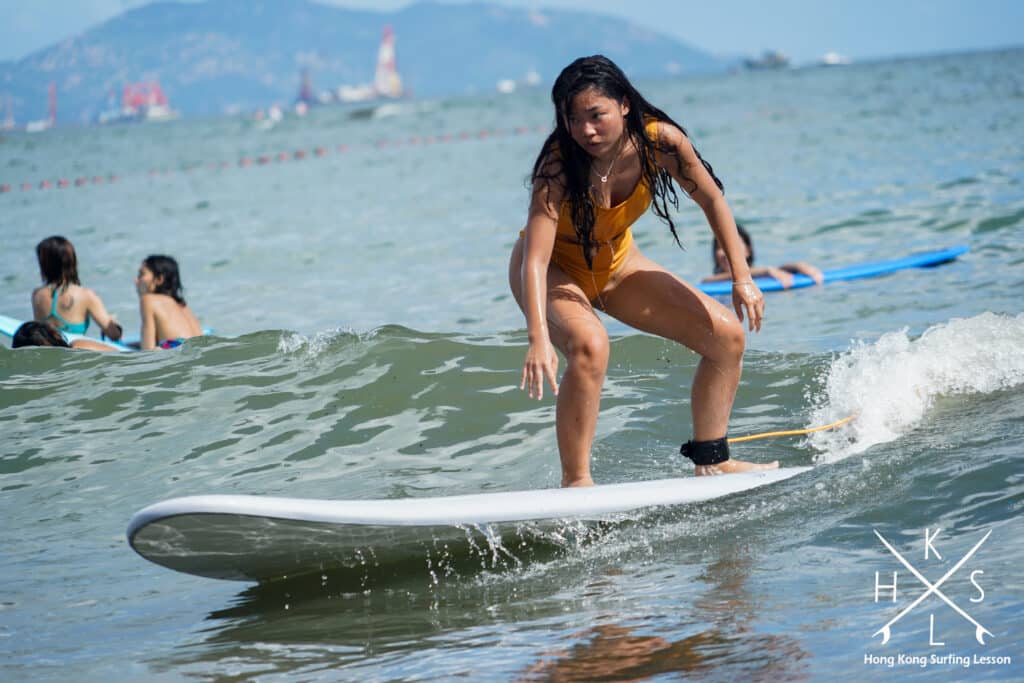 Adverse Weather Arrangement
Surfers Party will be rescheduled or cancelled if a Typhoon Signal No 3 or above is raised, a Black or Red Rainstorm warning is in force 4 hour before the Party start time. The Party will be rescheduled to another day, no refund will be made under bad weather policy. If you have other concern, please contact the organizer directly to ask for alternative.