Hong Kong Surfing Lesson has operated since 2015. We teach in both Big Wave Bay, Shek O and Cheung Sha Beach, Lantau.
Tio and Buddy, the head coaches are ISA (International Surfing Association) Qualified Surf and SUP; SUP Surf Coaches.
We have received ILS aquatic rescue and lifeguard training and qualification in Hainan Island, Taiwan, and New Zealand. We also hold Hong Kong St. John's First Aid Certificate. We have been teaching Surfing, SUP for more than 9 years.

Our passion is Surfing, SUP and many other outdoor activities. We feel fortunate to have been on surf trips to different places- New Zealand, Indonesia, Sri Lanka, Taiwan, Vietnam, Denmark, US, China, etc, embracing the local cultures through surfing. Most importantly, we are familiar with various surfing spots in Hong Kong.
We also have more than ten plus years of outdoor education and outdoor guiding experience. The clients include locals, tourists, international and local schools, and corporate groups. Activities include kayaking, hiking, surfing, Stand-up paddle boarding, rock climbing, camping, horse riding, etc.
We also have a team of professional & well trained coaches, including male and female coaches; Local & foreign instructors; delivering great surfing and surf camp experiences to participants.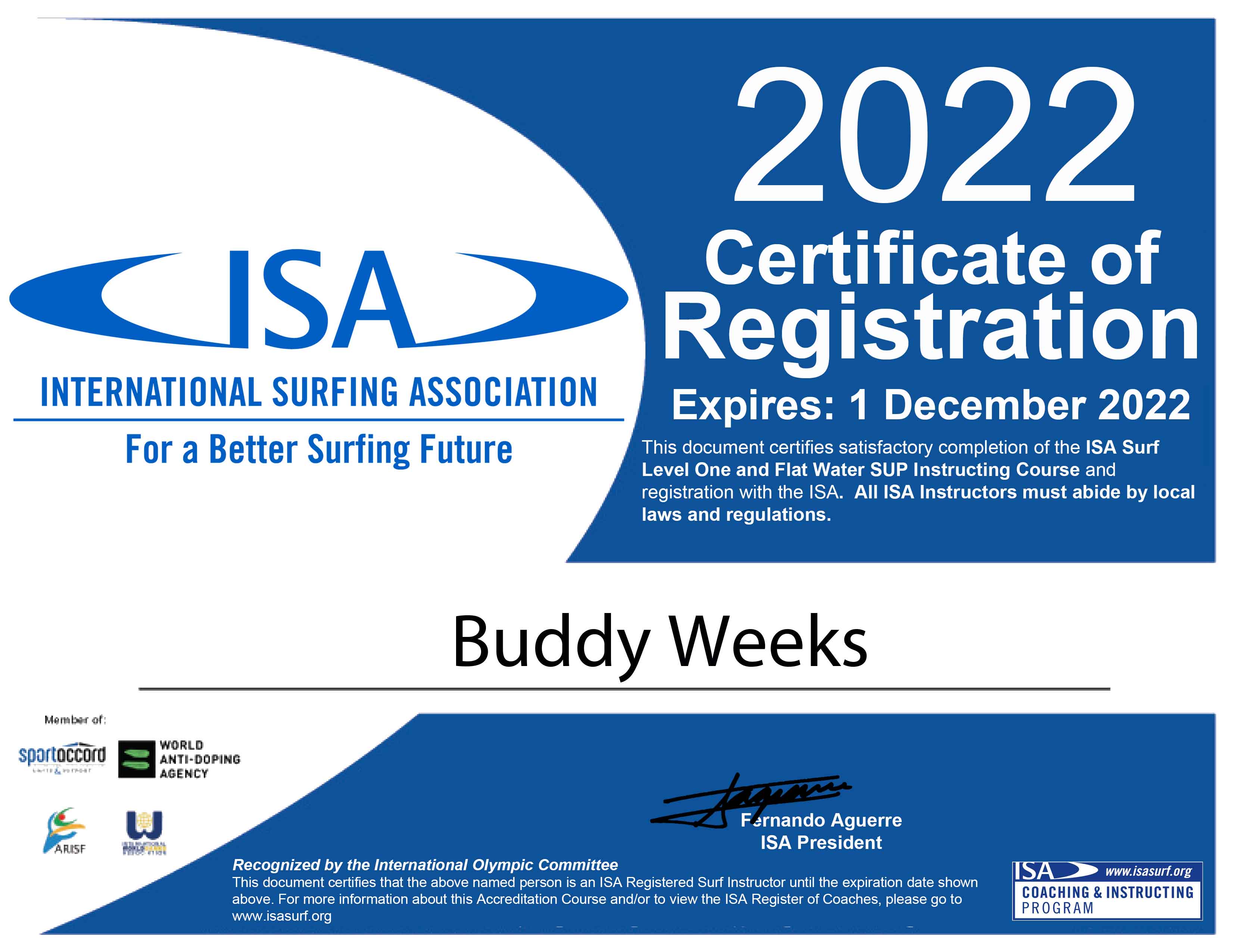 ISA Level one surf Instructor & ISA Flat water SUP Instructor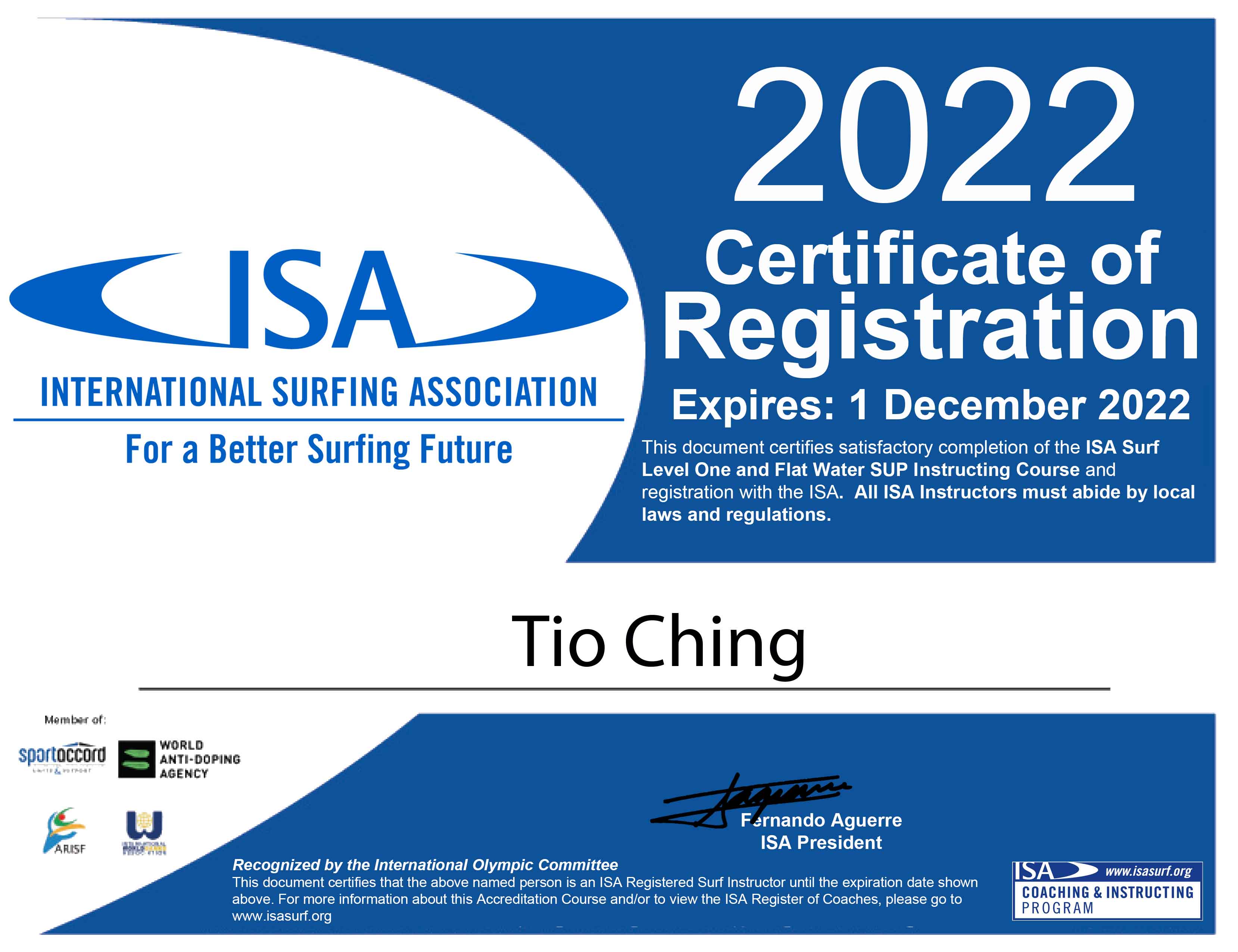 ISA Level one surf Instructor & ISA Flat water SUP Instructor
Instructor is very nice and very willing to share.
The experience was excellent! The child was very happy!
非常棒的体验!感谢🙏
Their coach are so frdly!
Tio教練教得好👍🏼