Hong Kong Surfing Lesson has operated since 2015. We teach in both Big Wave Bay, Shek O and Cheung Sha Beach, Lantau.
Tio and Buddy, the head coaches are ISA (International Surfing Association) Qualified Surf and SUP; SUP Surf Coaches.
We have received ILS aquatic rescue and lifeguard training and qualification in Hainan Island, Taiwan, and New Zealand. We also hold Hong Kong St. John's First Aid Certificate. We have been teaching Surfing, SUP for more than 9 years.

Our passion is Surfing, SUP and many other outdoor activities. We feel fortunate to have been on surf trips to different places- New Zealand, Indonesia, Sri Lanka, Taiwan, Vietnam, Denmark, US, China, etc, embracing the local cultures through surfing. Most importantly, we are familiar with various surfing spots in Hong Kong.
We also have more than ten plus years of outdoor education and outdoor guiding experience. The clients include locals, tourists, international and local schools, and corporate groups. Activities include kayaking, hiking, surfing, Stand-up paddle boarding, rock climbing, camping, horse riding, etc.
We also have a team of professional & well trained coaches, including male and female coaches; Local & foreign instructors; delivering great surfing and surf camp experiences to participants.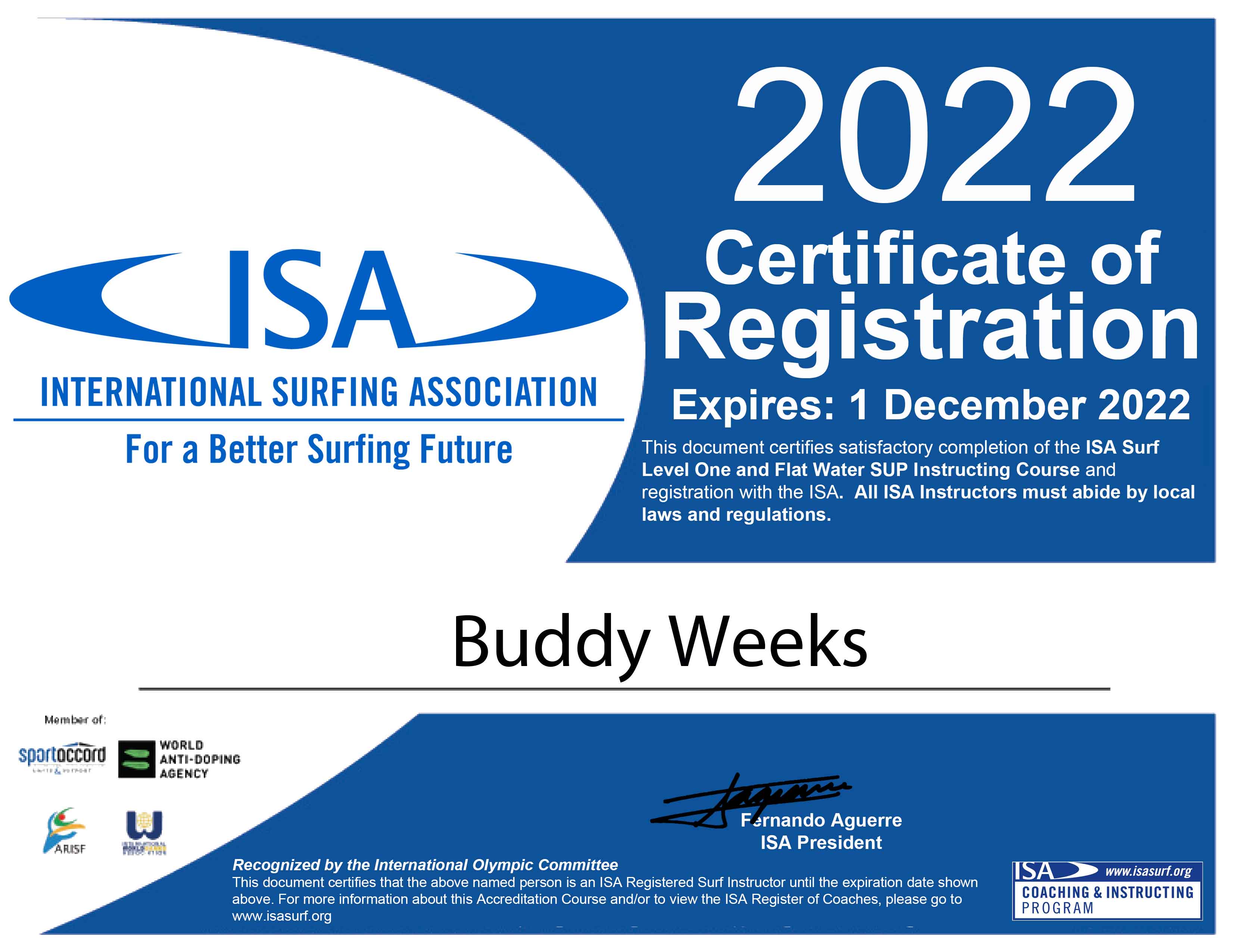 ISA Level one surf Instructor & ISA Flat water SUP Instructor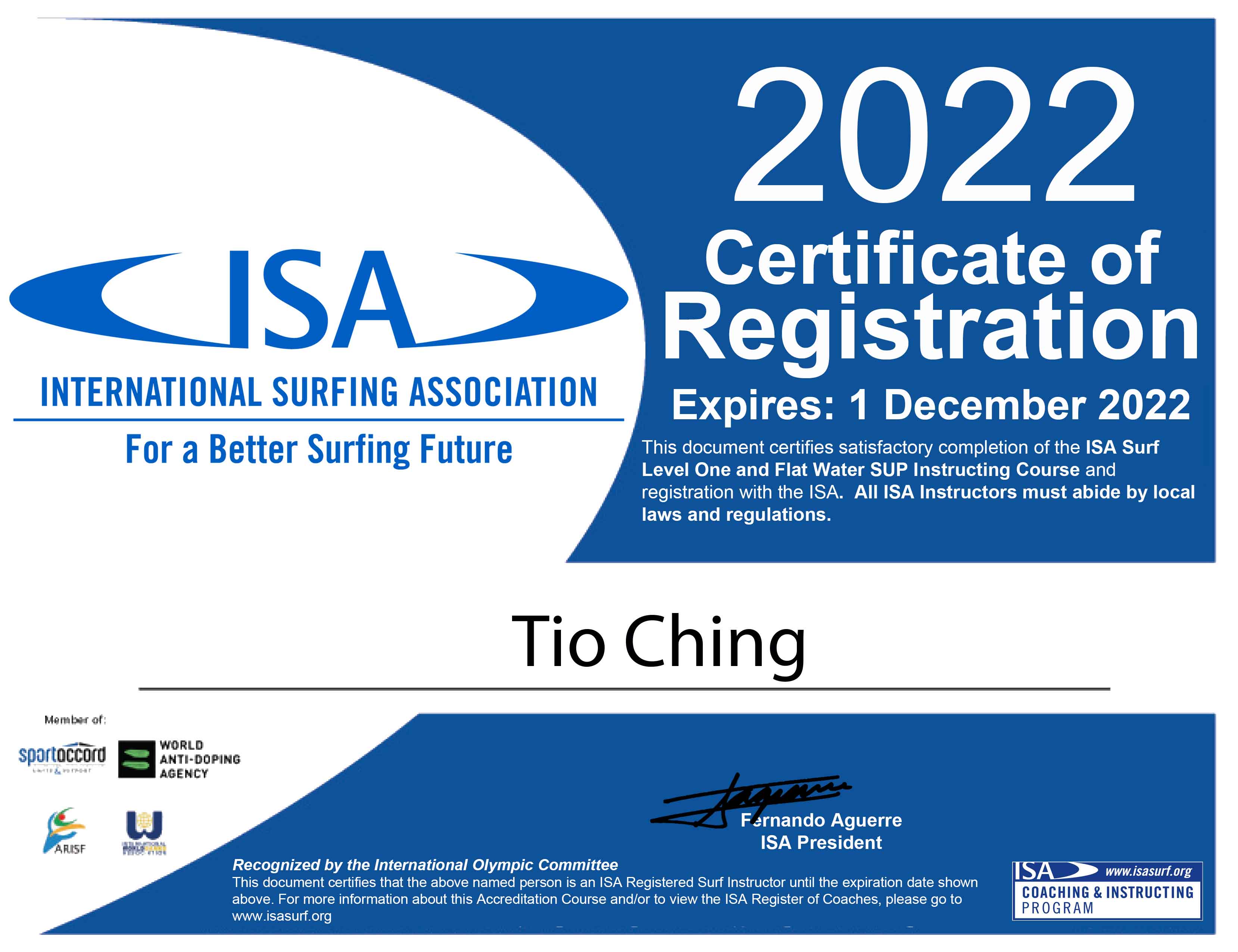 ISA Level one surf Instructor & ISA Flat water SUP Instructor
Chandani Boteju
11/04/2023
Coach Buddy was excellent. my son managed to surf on his own on the first lesson, highly recommended.
We had a great three day camp over Easter with four 10yr old boys. The kids loved it, and were all surfing come the end and we'll definitely look at coming back again 😊 Barry
教練好友善,會推薦比其他人學
good👍🏾
Missionbird MB
09/04/2023
Great coordination and excellent teachers. This is a great sports where kids can prove themselves and see how growth rewards. 多謝老師們的指導,讓小朋友親歷突破👍👍🙏🙏🙏
First time to surf with friends and it's wonderful to have our coach buddy to instruct and guide us surf with waves. It is so satisfied standing on the surfboard to surf successfully!
The whole team is always so helpful and friendly. Our coach Tom was one of the most patient (almost like a Buddha) and cheerful people I've ever met. Thank you for the lesson, we enjoyed surfing very much!
Ming Wei Cheng
24/03/2023
Had an amazing lesson today and really happy about the progress I've made. Thank you Tom and Tio! Will be returning for more lessons!